We've just returned from a great week at Apple's Worldwide Developers Conference in San Jose – with some unforgettable memories, plans for Siri integration in Things, and an Apple Design Award!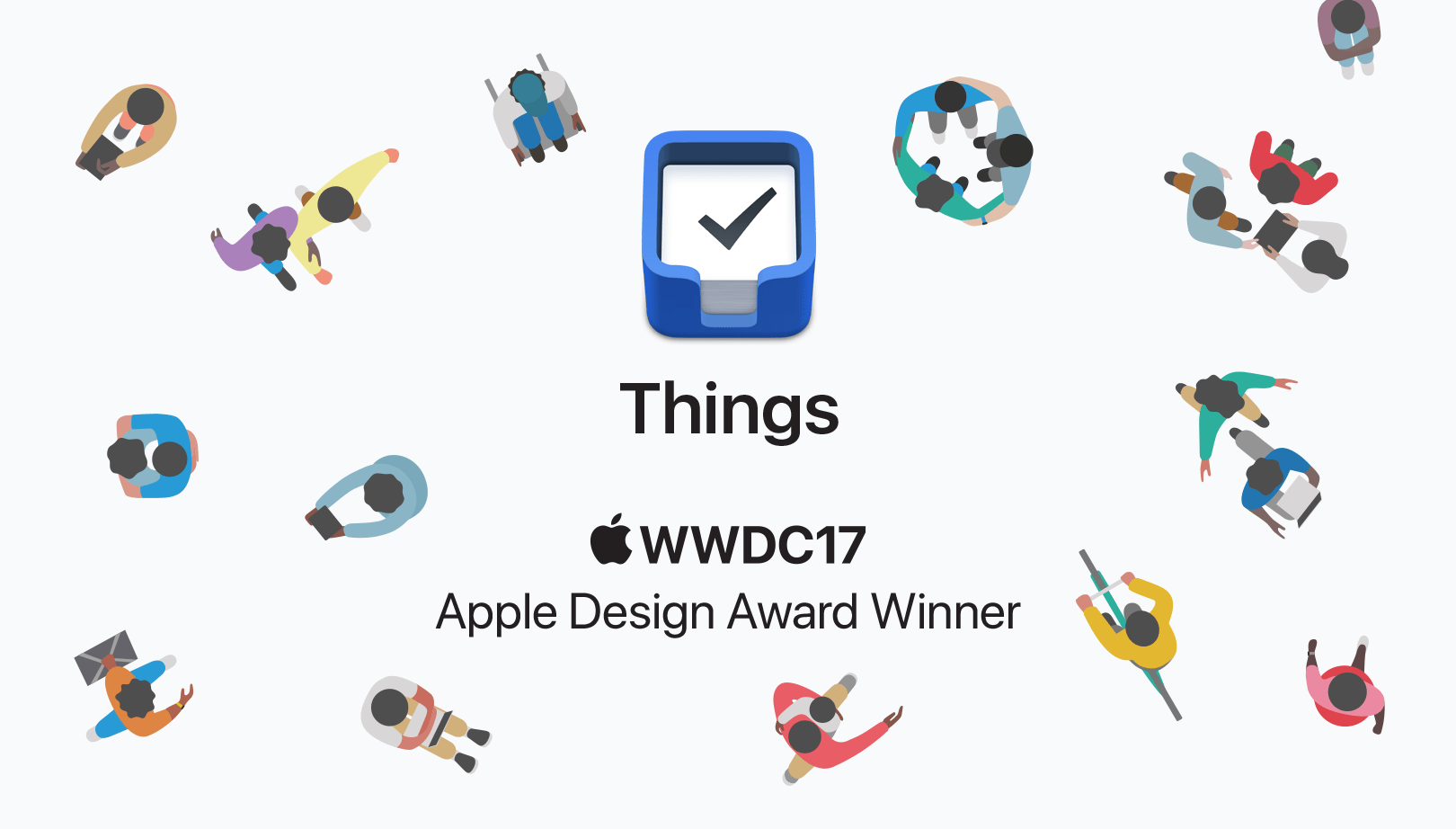 Apple Design Award 2017
There's a long standing tradition at WWDC. For the past 20 years, every year, Apple hands out Apple Design Awards to honor apps with "outstanding design and innovation". Things had already won one of these back in 2009 when the Mac version was originally released.
Receiving such an award means a lot to us. It comes from the company we admire most and that we draw constant inspiration from. Time and again, Apple themselves deliver "outstanding design and innovation" on a world scale, so this award is clearly theirs to give.
So we were incredibly thrilled to learn that Things has won another Apple Design Award at this year's WWDC for our all-new version! And it was quite the ride winning it: we got to meet and talk to Apple's top executives, Apple organized a meeting with press from all over the world, and they heavily promoted Things in the App Store.
Thank you, Apple!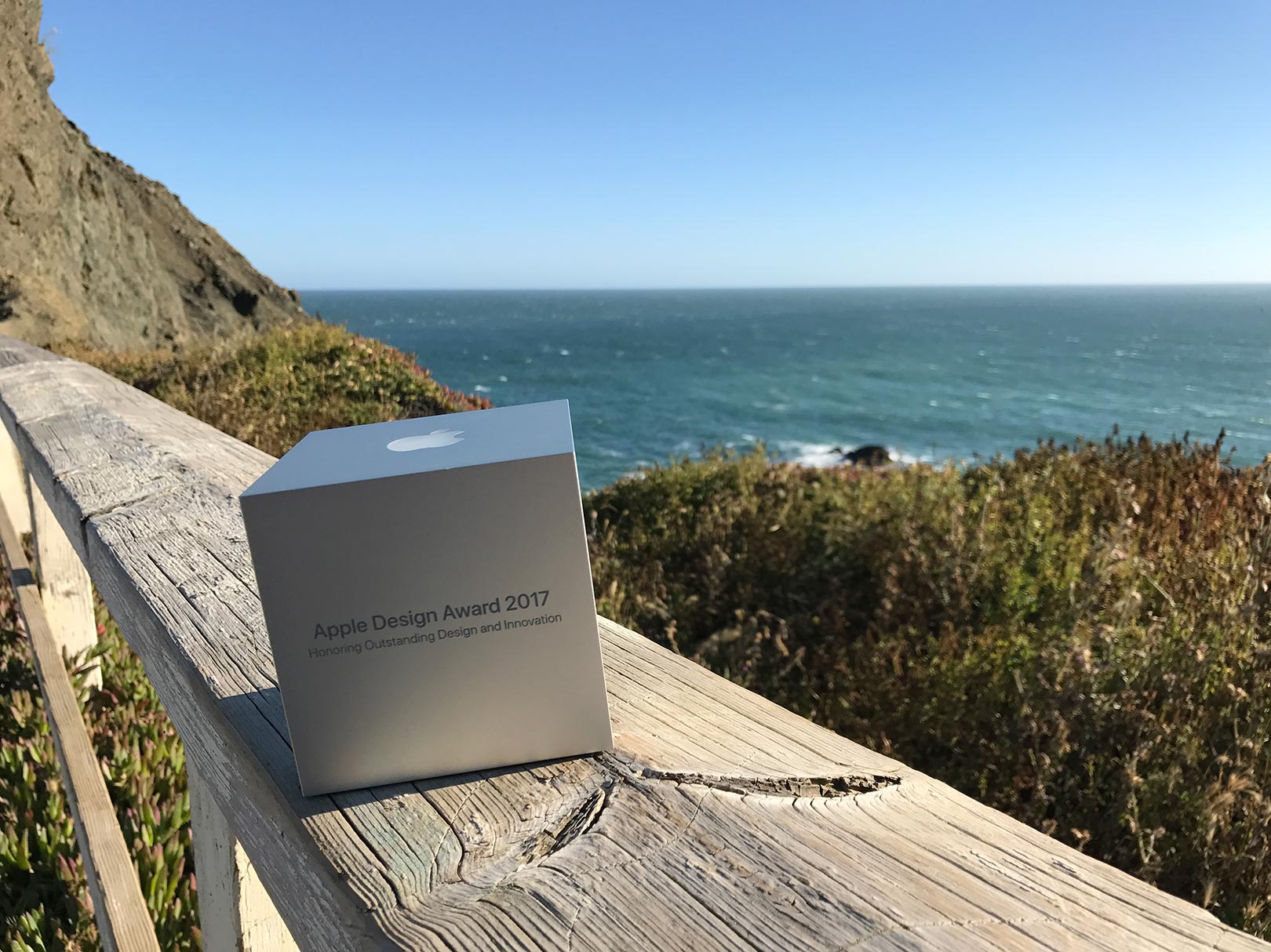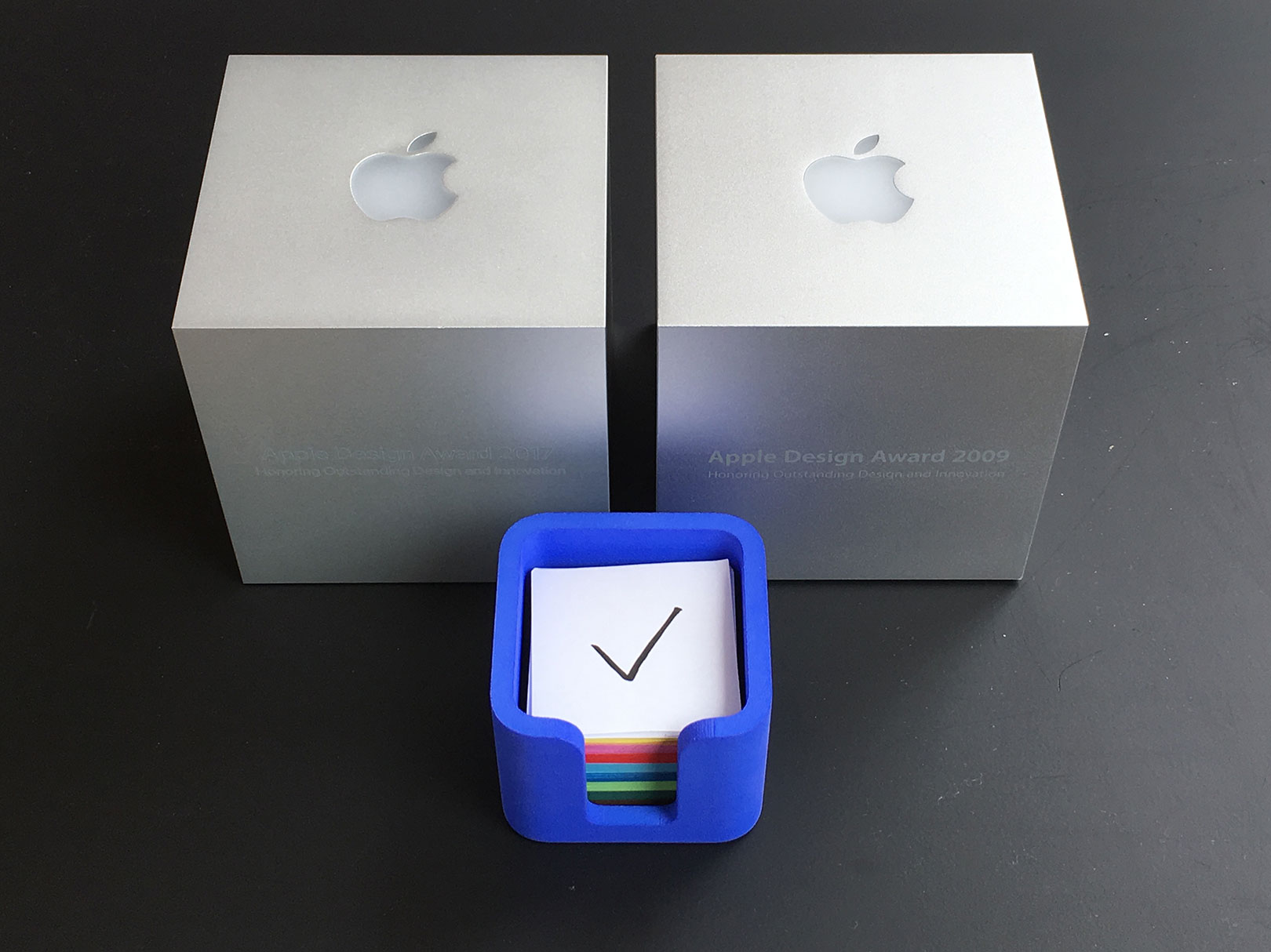 Siri Integration in iOS 11
If you watched the WWDC keynote, you might have noticed that Things was featured in the segment on Siri. We will be integrating Siri with Things for the release of iOS 11 later this year. This means you'll be able to dictate to-dos directly into Things, instead of going through the Reminders app. We'll have more to share about this feature when iOS 11 ships.

And since some people have already written in asking about this: we will also keep the existing Reminders import functionality for those of you who rely on that for custom workflows.