Get Things, Get Done
The apps are available on Mac, iPhone, Apple Watch, and iPad. Check out our 15 day free trial of Things for Mac.
BLACK FRIDAY SALE – Get Things today and save 30%! The price you see in the App Store already has the discount applied. Sale ends Monday, November 29.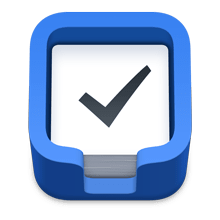 For Mac
macOS 10.13+
$49.99 (US)
$34.99 (US)
view in your currency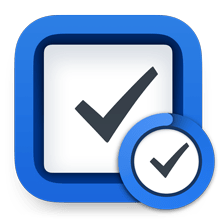 For iPhone & Watch
iOS 12.1+
$9.99 (US)
$6.99 (US)
view in your currency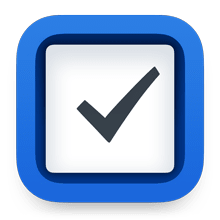 For iPad
iOS 12.1+
$19.99 (US)
$13.99 (US)
view in your currency