Staying on track throughout the day is now easier than ever with our new native app and Complications for Apple Watch – available today in Things 2.8.2!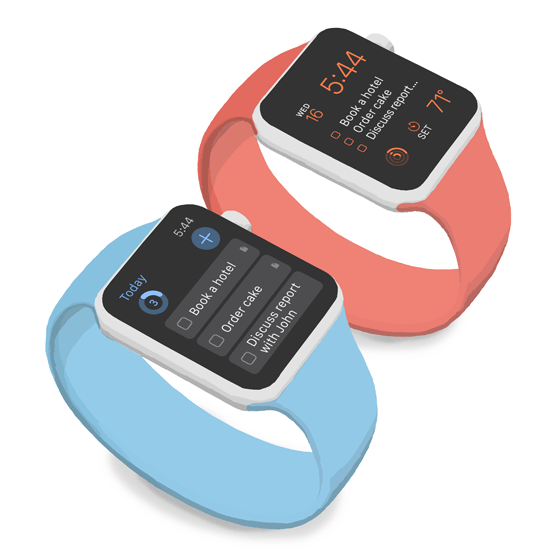 Today's update was due a few weeks ago, but we discovered a critical bug during testing that had to be resolved by reworking part of the app. Many of you have been writing in asking for Complications over the last few weeks, so we're happy to finally get this out to you – we hope you like it!
A Faster Native App
With watchOS 1, apps were designed to run on your iPhone, and stream over to your Apple Watch wirelessly. This could cause noticeable delays during use, and your iPhone always needed to be within range. But with watchOS 2, Apple made it possible to run apps directly on the watch, which meant we could rebuild Things as a native app.
Since the watch app now runs separately from the iPhone app, it also stores a discrete copy of your data that needs to be kept in sync – so we've created a special new mechanism that manages sync for these two devices over a local connection. It doesn't matter now if your iPhone is out of range, Things for Apple Watch runs independently – and syncs up with your iPhone again when they're close.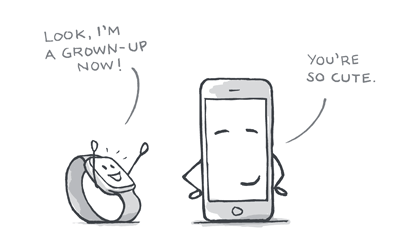 But the feature we think you'll love the most is Things' new custom Complications – tiny widgets that display pertinent information directly on the watch face.
A Complication for Every Face
When we first released Things for Apple Watch, we said that our intention was to make an app that was focused, not on task management, but on task accomplishment – a companion that would encourage you to follow through on your daily goals. With the Complications we're releasing today, this is easier than ever. They show you what to do next – right on the watch face – and display your progress as you go.
Varying in size, color, and content, Things' three Complications are designed to look great on any watch face you choose. In fact, why not create several different watch faces based on your context? It's very easy to switch between them with a quick swipe.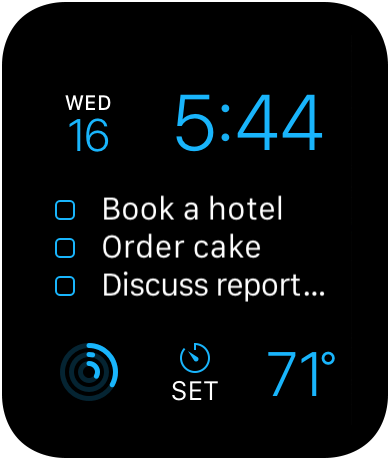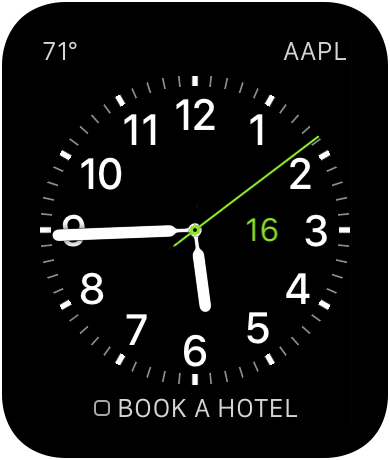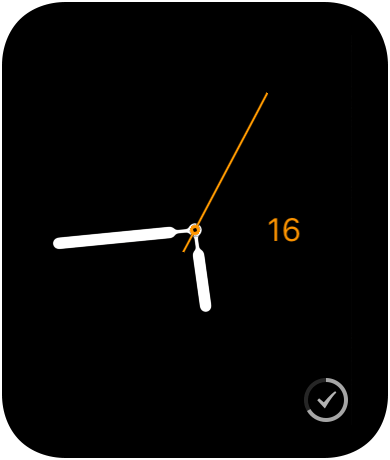 The Modular watch face allows you to display Things' largest Complication, which shows your next three upcoming to-dos.
Where space is limited, like on the Utility watch face, a one-line Complication shows you the very next thing you need to do.
Finally, Things provides a Complication that subtly shows your progress each day in a ring that looks great on any watch face.
Each Complication also acts as a shortcut – just raise your wrist, tap the watch face, and Things will open. This makes your to-dos instantly accessible, and keeps you on track as you progress through the day.