We've just released Things 2.8 for Mac with full compatibility for OS X El Capitan—it includes Split View support, and a nice little enhancement for drag and drop.
Multi-Tasking With Split View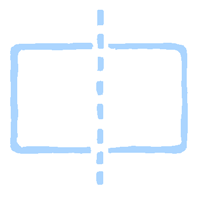 The Split View feature that recently came to iPad is now also available on your Mac. Just click and hold the green zoom button in the corner of Things' window, drag it to the left or right pane, and then choose another app for the other side. It's great for setting up a dedicated workspace so you can focus on your events and to-dos together: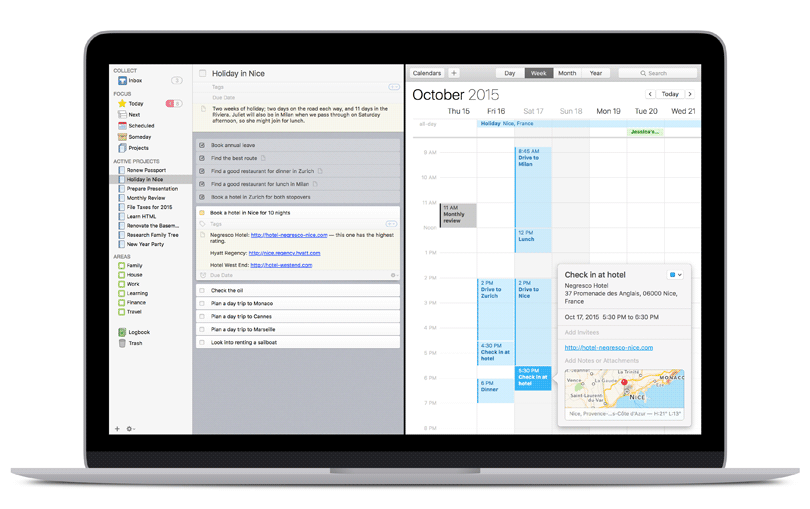 Drag & Drop With Force Touch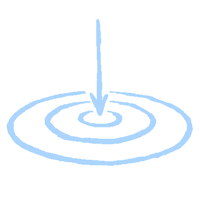 If you're a Mac user with a Force Touch trackpad, today's update brings a nice little enhancement for you. When you drag a to-do over the sidebar and want to drop it into a specific list, you can now press a little deeper on your trackpad and the list will open. With the to-do still under your cursor, you can drop it at just the right place in the list.
---
Things 2.8 for El Capitan is available now as a free update for all customers. We hope you enjoy it!