The release of iOS 7 is upon us – the most exciting update since the original iPhone. What does this mean for Things?
We've been testing the current version of Things (2.2) over the past few months and it works great on iOS 7. Just update your devices to iOS 7 and you can continue using Things without missing a beat. The app looks and works just as it did before.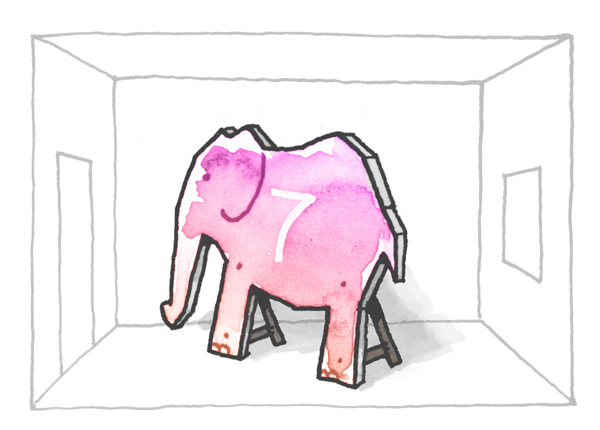 But let's talk about the elephant in the room.
iOS 7 looks, feels and functions quite differently. You can easily spot the graphical changes – its flatness, the absence of shadows, and its distinct icon style. But it's the underlying design principles that make iOS 7 truly exciting – the focus on content, the clever use of animation, and the restraint on ornamentation. Above all, it challenges us to rethink how we interact with an app. So what about Things?
Shipping Things Cloud last year gave us tremendous freedom to shift our attention back to Things itself. It was time to start innovating again on its core features – reimagining how you interact with the app and how your content is presented to you. We also evaluated many of the feature requests we had received, and decided which ones would be a great fit. Then we started developing. When Apple unveiled iOS 7 three months ago, it only added fire to our plans and encouraged us to go even further.
We are incredibly excited about what we have in the pipeline. Things is going to feel right at home on iOS 7, and we can't wait to show you more—a bit later this year.