Many people have been asking about the progress of our cloud sync beta – particularly in light of Apple's recent iCloud announcement. We are very excited about iCloud, but it doesn't change our plans for Things.
iCloud is a great step forward for Apple's desktop and mobile platforms. There is no doubt that users and developers will benefit greatly – it's easy for developers to adopt and powerful enough for most tasks. Having said that, there are certain enhancements we hope to bring to Things in the future, which iCloud in its current form will not support.
In addition, iCloud will be limited to OS X Lion and iOS 5. We know from past experience that it takes a considerable amount of time for many users to migrate to a new OS. Restricting cloud sync support to Lion and iOS 5 is not an option for us.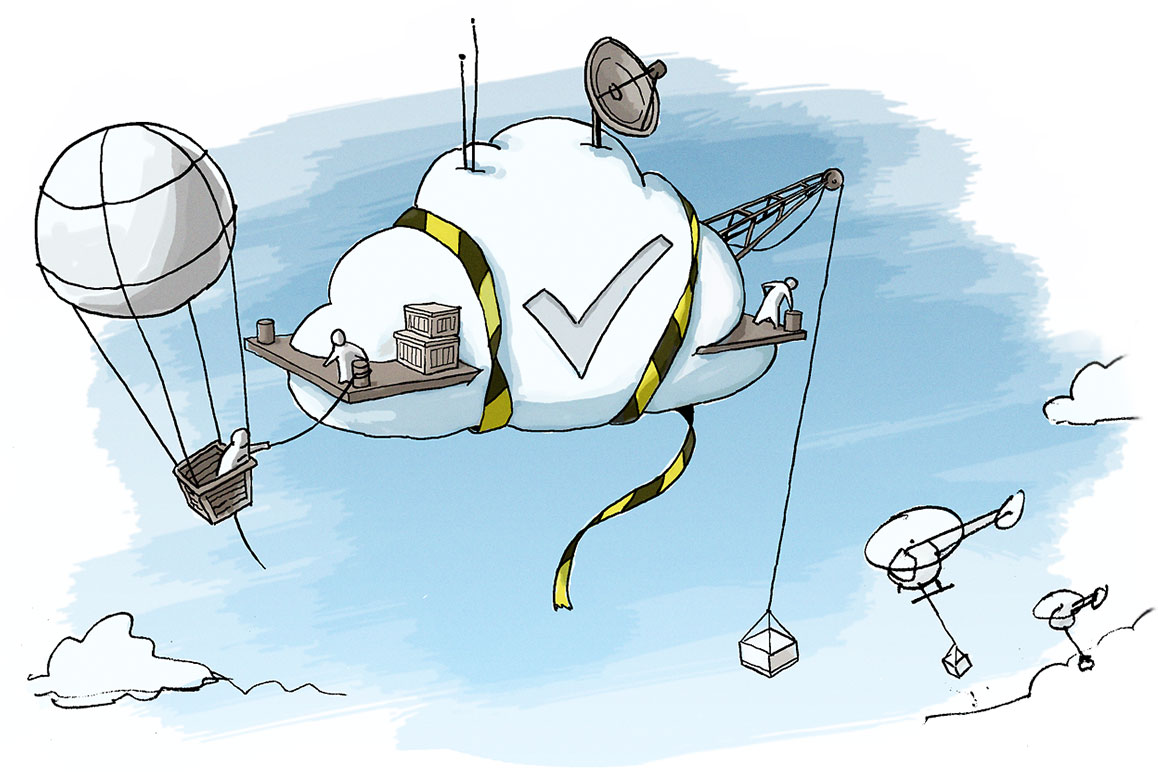 Fortunately it is also not necessary, since our own solution has been performing so well in the beta. Everyone who subscribed by the end of last week should have received an invitation by now, which – to date – means we've invited just shy of 20,000 people.
It turns out that the hard work of making our solution scalable has paid off – our sync service has gracefully handled this increasing traffic – and with usage data on hand from this large group, we can also now confirm that there will be no need to charge for the service. Our cloud sync service will be free for all users of Things.
Internal testing of our iOS versions is also underway. Our approach to the iOS beta testing will be the same as with Things Mac: we'll start with a small group of testers and then scale it up. This will begin on August 22.
If you want to participate in the cloud sync beta, please use the link below.